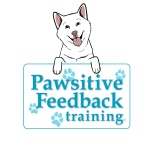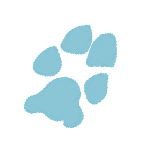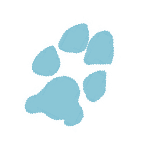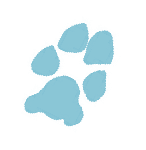 Pawsitive Feedback Training © 2014 All rights reserved.
Serving Los Angeles, Beverly Hills, Brentwood,West LA, Culver City, Palms, Mar Vista, Venice, Santa Monica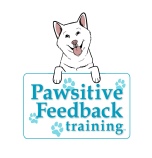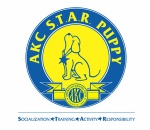 Puppy Socialization and Training Class— under 5 months large breeds, 6 mos. small breeds
This class is for puppies under 5 months . The puppy class combines the best of both worlds: basic training and socialization exercises. We are one of the few classes in town that offers off-leash socialization in an enclosed environment. Small class sizes to ensure that everyone gets individualized attention and that play sessions are well-managed and properly supervised. Class covers:
Basic training (sit, down, stay, wait, come, leave it, go to your bed, walking on a leash)

Learn polite greetings with people and dogs.

Socialization (strangers, puppies, noises, strange objects)

Includes AKC Star Puppy Program and testing on request
Discussion of puppy issues (play-biting, chewing, house training, counter-surfing, management strategies)
Class size limited to 4 puppies. Meets for 6 weeks ($180). For the safety of the puppies, proof of negative fecal/stool exam required as well as shot records.