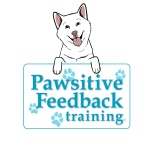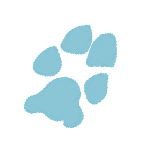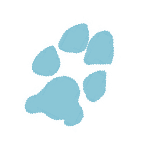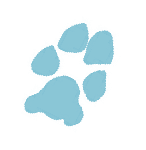 Pawsitive Feedback Training © 2014 All rights reserved.
Serving Los Angeles, Beverly Hills, Brentwood,West LA, Culver City, Palms, Mar Vista, Venice, Santa Monica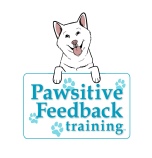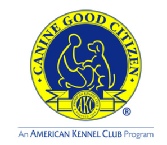 Intermediate Dog Training Class
This class builds on what we learned in the beginning dog training class with more distractions. This class is also a good preparation for the AKC Canine Good Citizen Exam. Class includes:
Long distance recalls with increasing distractions

Long distance stays with increasing distractions

Continuation of obedience training and good manners training.

Leash walking skills

Practice the elements of the Canine Good Citizen Exam
Recommended for dogs age 9 months and up. Prerequisites: completed Basic Obedience Training and your dog must be comfortable working in close quarters around other dogs. Meets for 5 weeks ($180).