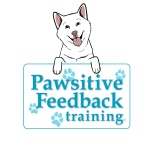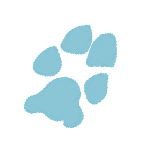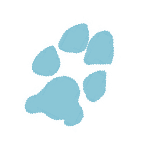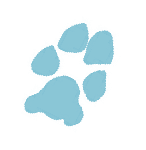 Pawsitive Feedback Training © 2014 All rights reserved.
Serving Los Angeles, Beverly Hills, Brentwood,West LA, Culver City, Palms, Mar Vista, Venice, Santa Monica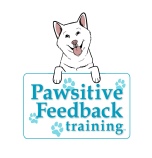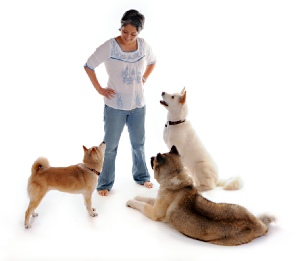 Basic/Beginning Dog Training Class
This class is for the dog with little or no previous training. Our basic dog training, class covers: sit, down, stay, come, leave it, go to your bed/place, leash walking, focus exercises, polite greetings, manners training, emergency recalls and more.
This class is great for a recent adoptee or rescue dog. Class sizes are small for more individual attention.
Reactive or aggressive dogs require prior evaluation
Class size limited to 4-6 dogs. Meets for 5 weeks ($160).